Expert Witness Opportunities at HKA for Independent Consultants
HKA Independent Technical Expert Witness
Independent technical expert witnesses with HKA work on projects ranging from single expert engagements to high profile international multidisciplinary appointments. As an Independent Consulting Expert, HKA will provide you with an unequalled quality of in-house support enabling you to deliver the best possible expert opinion and outcomes for clients. At the same time, you can continue to meet commitments to your established clients.

You will have the opportunity to work with and meet an unrivalled global network of technical experts across a vast range of disciplines. This will provide you with opportunities to exchange experiences and knowledge with other likeminded technical experts.
Independent Consulting Experts
What our Independent Technical Experts say about consulting with HKA
What to expect when consulting with HKA
When a technical expert signs up to consult with the Forensic Technical Services (FTS) network of consulting experts, they can be assured that the HKA team work hard to identify opportunities around the world where their expertise will be essential to a particular dispute.

Gerry Brannigan

Partner & Head of Forensic Technical Services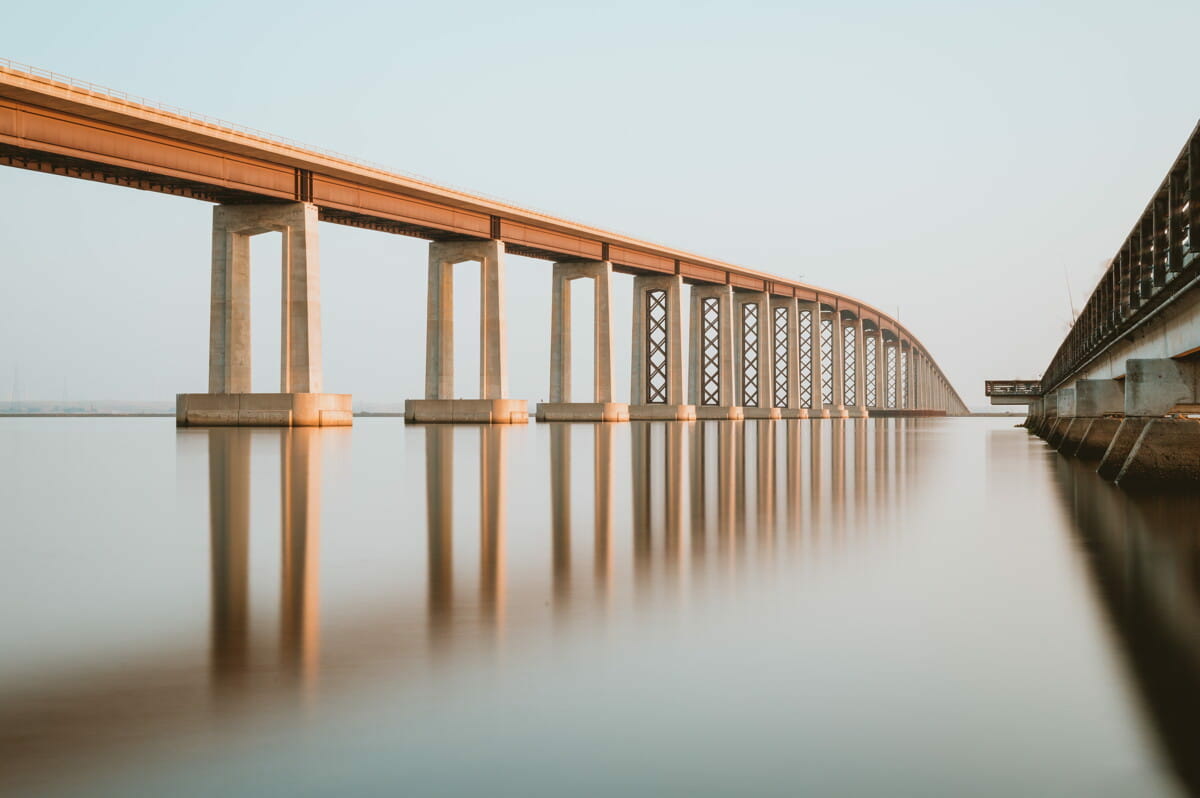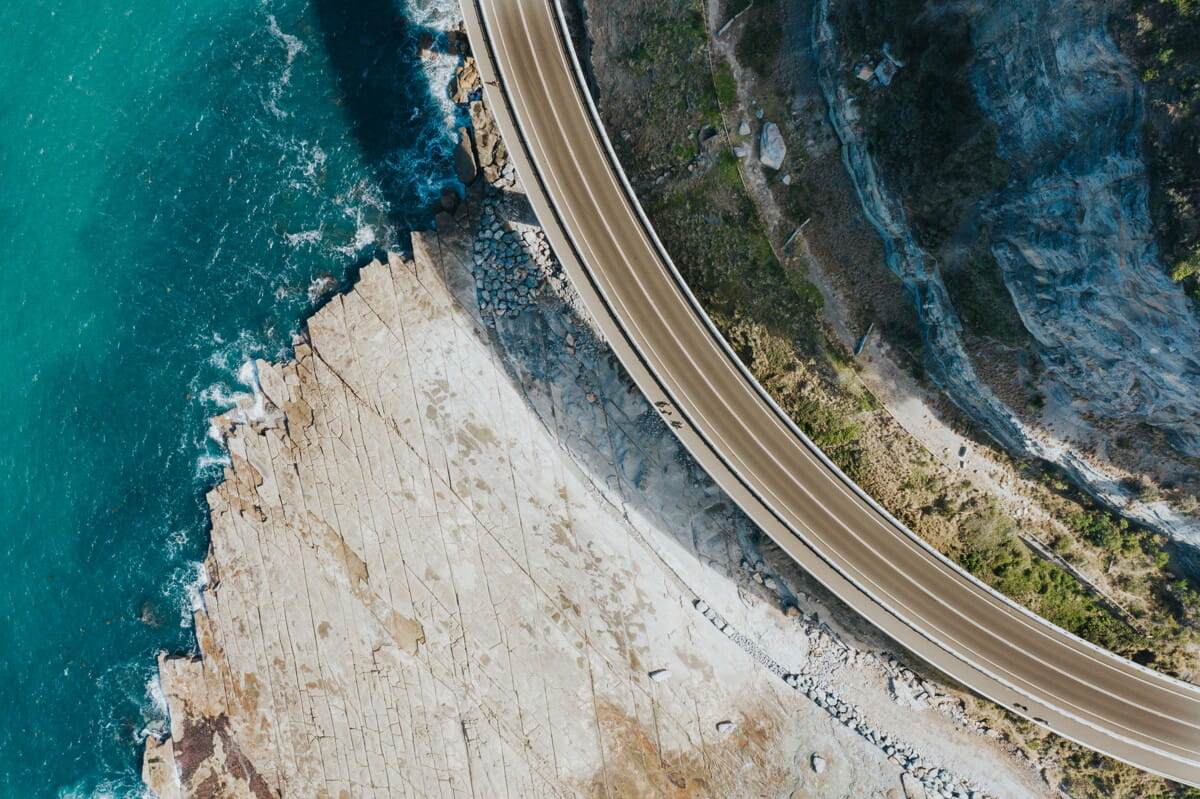 What we look for in our Independent Technical Expert Witnesses
HKA has been ranked as the top firm in Who's Who Legal Construction Expert Witness analysis for the last five years and is consistently ranked highly in the Global Arbitration Review. We are looking for time served industry professionals with recognised experience in their area of expertise, to join our team of Independent Consulting Experts as technical expert witnesses and further enhance this reputation.
As an HKA Independent Consulting Expert, you would be required to prepare detailed expert witness reports for litigation or arbitration purposes and be cross examined in court or a tribunal. We would expect you to constantly strive for excellence, collaborate with the HKA team and embrace the HKA culture to uphold our outstanding reputation.
In addition to recognised technical expertise, expert witnesses must have the ability to explain complex technical issues, both in writing and orally, in terms that can be understood by non-technical decision makers in court and tribunals. Expert witnesses are required to be objective and independent in their opinions. This requires the ability to analyse and question evidence, and balance being open minded with a firm opinion.
About HKA - Independent Consulting Experts
We pride ourselves on our inclusive culture, fostering meaningful relationships between colleagues and our independent consultants in an open and fair environment that allows everyone to grow and thrive. As an Independent Consulting Expert we will help you develop your skills as a technical expert witness. You will have access to our library of best practice guidelines, tools and training to help you become the best at what you do.
Our Independent Consulting Experts are engaged either as individuals or under business-to-business arrangements with contracts that enable the expert to balance their own ongoing commitments with HKA expert witness appointments.
If you consider that you have the qualities to act as an expert witness as an Independent Consulting Expert please contact us at globalexperts@hka.com with details of your expertise in order to arrange a chat with one of our established experts.