Independent consulting opportunities at HKA
HKA Independent Consultant - Technical Expert Witness
Consulting as a technical expert witness with HKA means working with a globally connected company on a broad range of projects from single expert to high profile multidisciplinary appointments. As an Independent Consulting Expert, HKA will equip you with a superior level of in-house support to assist you in providing the best possible expert opinion and outcomes for our clients, whilst at the same time enabling you to meet commitments with your established clients.
You will have the opportunity to work with and meet an unrivalled global network of technical experts across a vast range of disciplines. This will provide you with opportunities to exchange experiences and knowledge with other likeminded technical experts.

Independent Consulting Experts
What our Independent Technical Experts say about consulting with HKA
What to expect when consulting with HKA
When a technical expert signs up to consult with the Forensic Technical Services (FTS) network of consulting experts, they can be assured that the HKA team work hard to identify opportunities around the world where their expertise will be essential to a particular dispute.

Gerry Brannigan

Partner & Head of Forensic Technical Services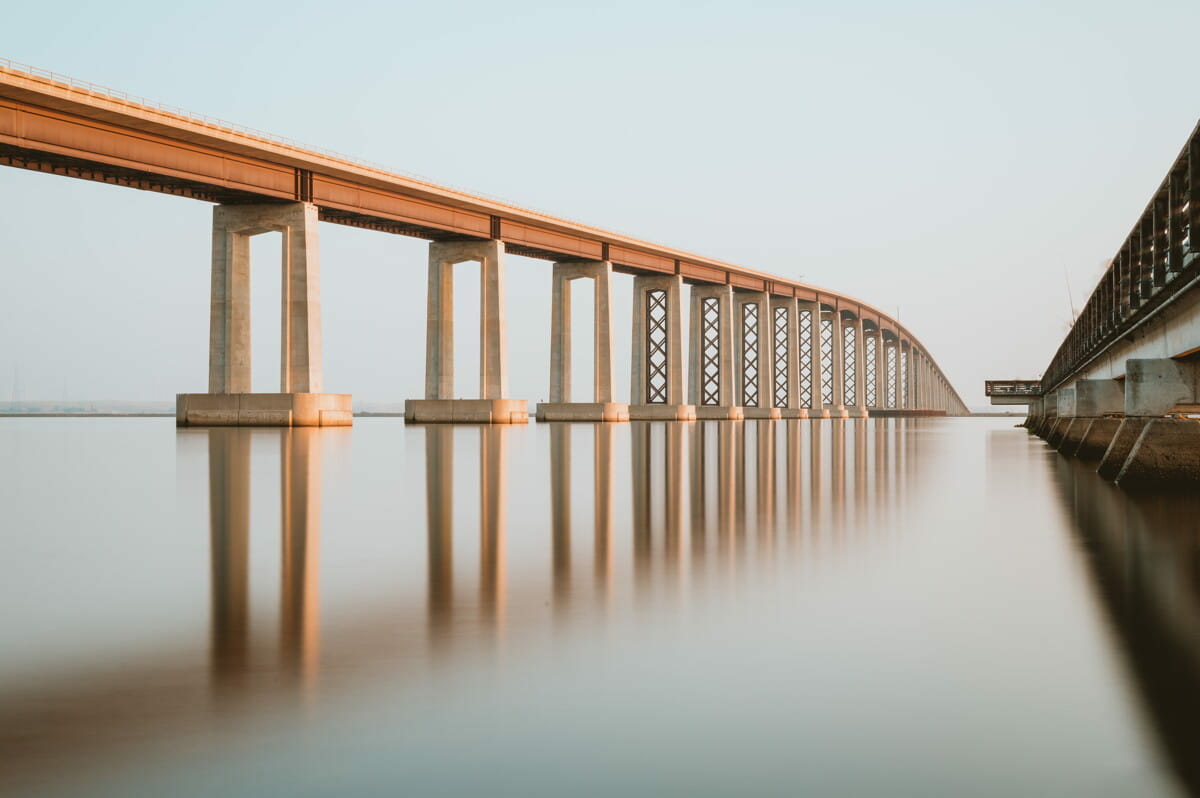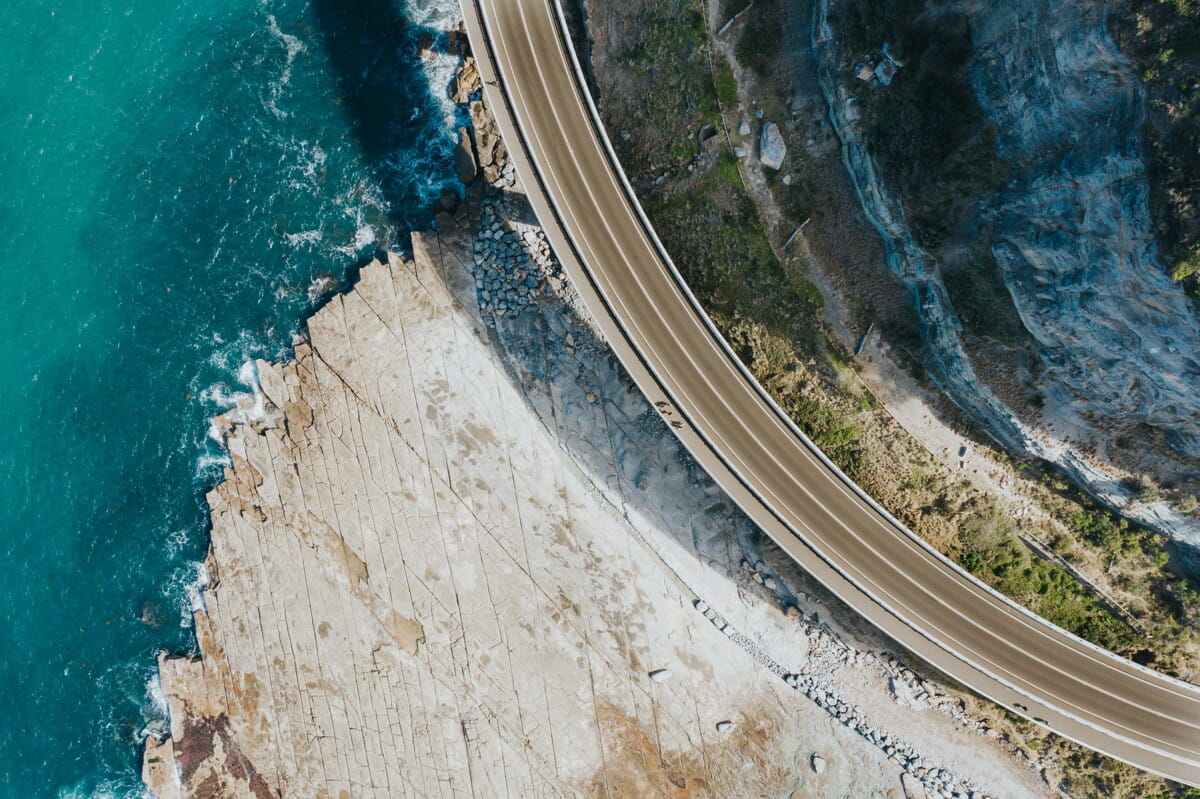 What we look for in an Independent Technical Expert
We are looking for industry professionals who are considered experts in their chosen field.
HKA is ranked the top firm in Who's Who Legal's (WWL) construction Expert Witnesses analysis for the last five years and are constantly ranked highly in Global Arbitration Review. We expect the same level of excellence from our network of Independent Consulting Experts. We are looking for individuals who will constantly strive for excellence, be collaborative in their approach to working as part of a team and maintain the outstanding reputation of the HKA brand.

If you, or your firm, are interested in consulting with HKA on a personal or business to business arrangement, contact us today!
About HKA - Independent Consulting Experts
HKA is the leading global consultancy in risk mitigation and dispute resolution, using our multi-disciplinary expertise to provide a comprehensive set of specialist services:
Expert, Claims and Advisory services for the capital projects and infrastructure sector
Forensic Accounting and Commercial Damages services for all types of contracts, including commercial and investment treaty disputes
Cybersecurity & Privacy services and training to protect critical systems and data, and comply with legal and contractual standards
Consulting services to support companies working on US Federal Government contracts
We work with government agencies, local authorities, contractors, legal firms and other professional service providers, as well as owners and operators, financial institutions and insurers. Clients have access to leaders and problem-solvers who decode complexity through collaborative working and innovative thinking, making the best possible outcomes a reality for our clients, every time.
HKA brings a proud record of excellent service and high achievement to bear on today's challenges. As trusted independent consultants, experts and advisers, we help clients manage disputes, risk and uncertainty on complex contracts and challenging projects.
Already working at HKA - Independent Consulting Experts?
Let's recruit together and find your next colleague.